Greencross Vets Virtual Symposium 2022
The 2022 Greencross Vets Clinical Symposium was delivered face to face between 22 and 24 October 2022 on the Sunshine Coast, QLD. Recordings of all sessions are available here for six weeks commencing November 1st.
A virtual exhibition, featuring all our corporate supporters brings you additional CE content, journal articles, product information, and a virtual treasure hunt featuring fantastic prizes.
For non-Greencross users: to view Virtual Symposium content, please register now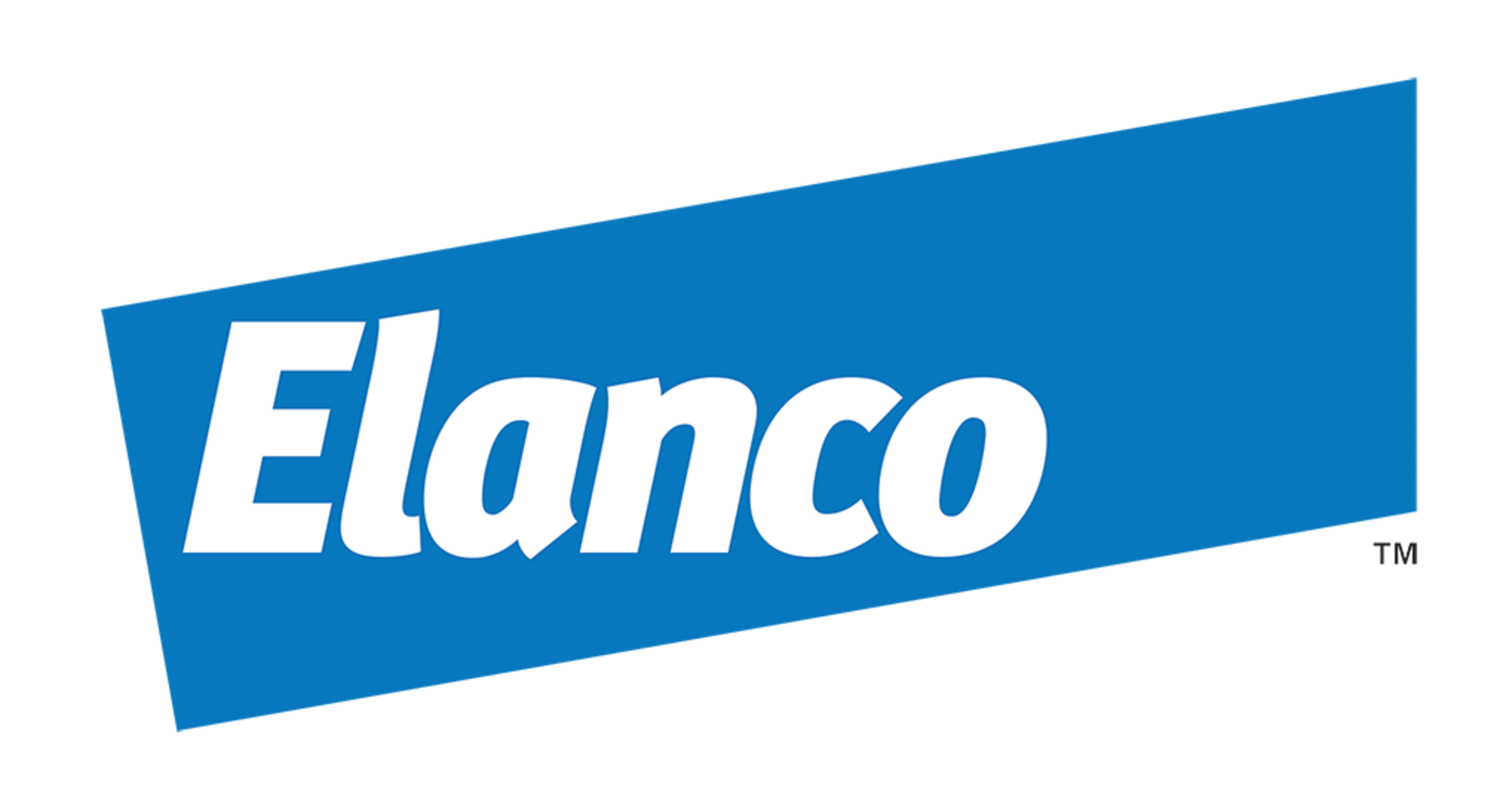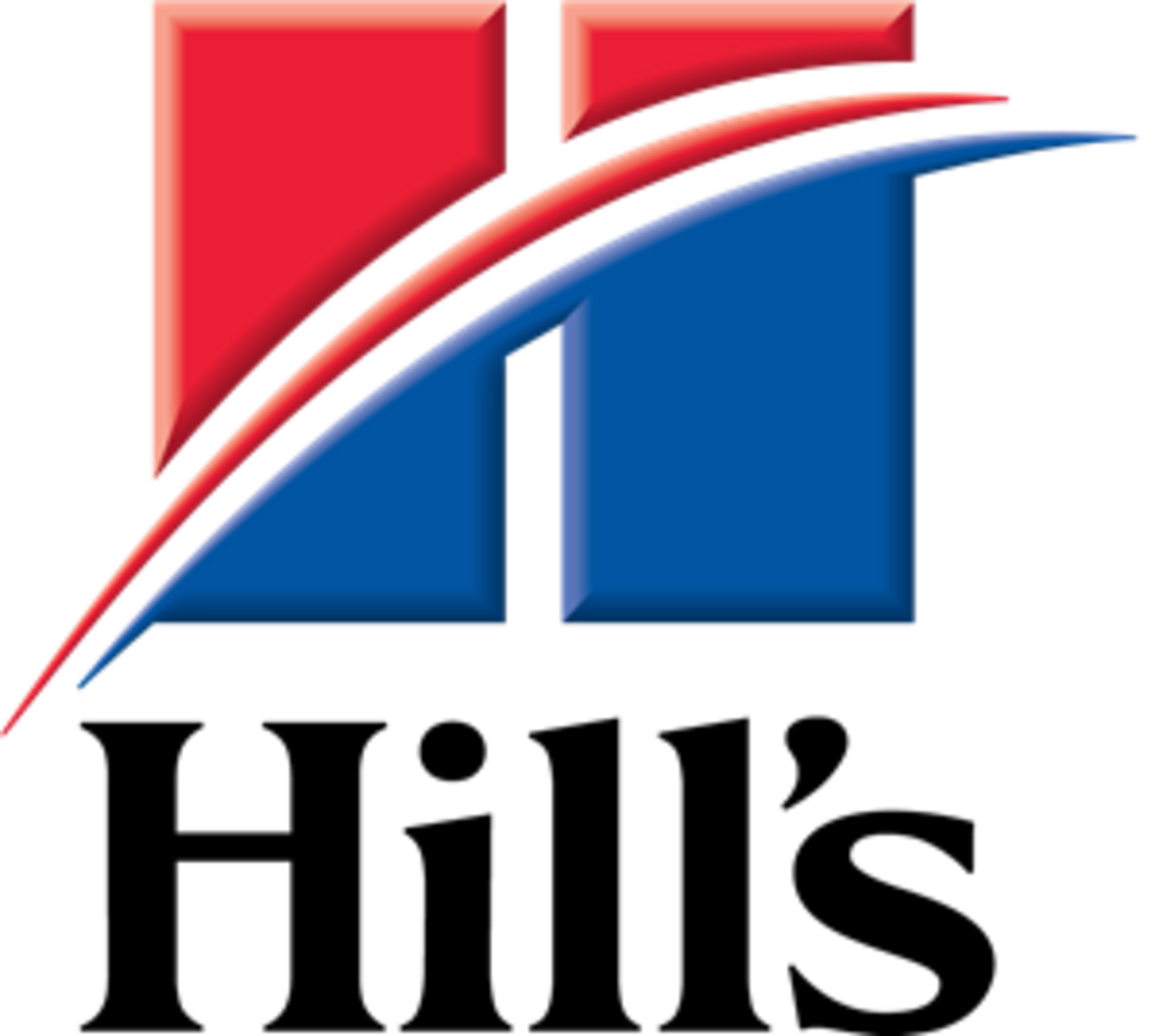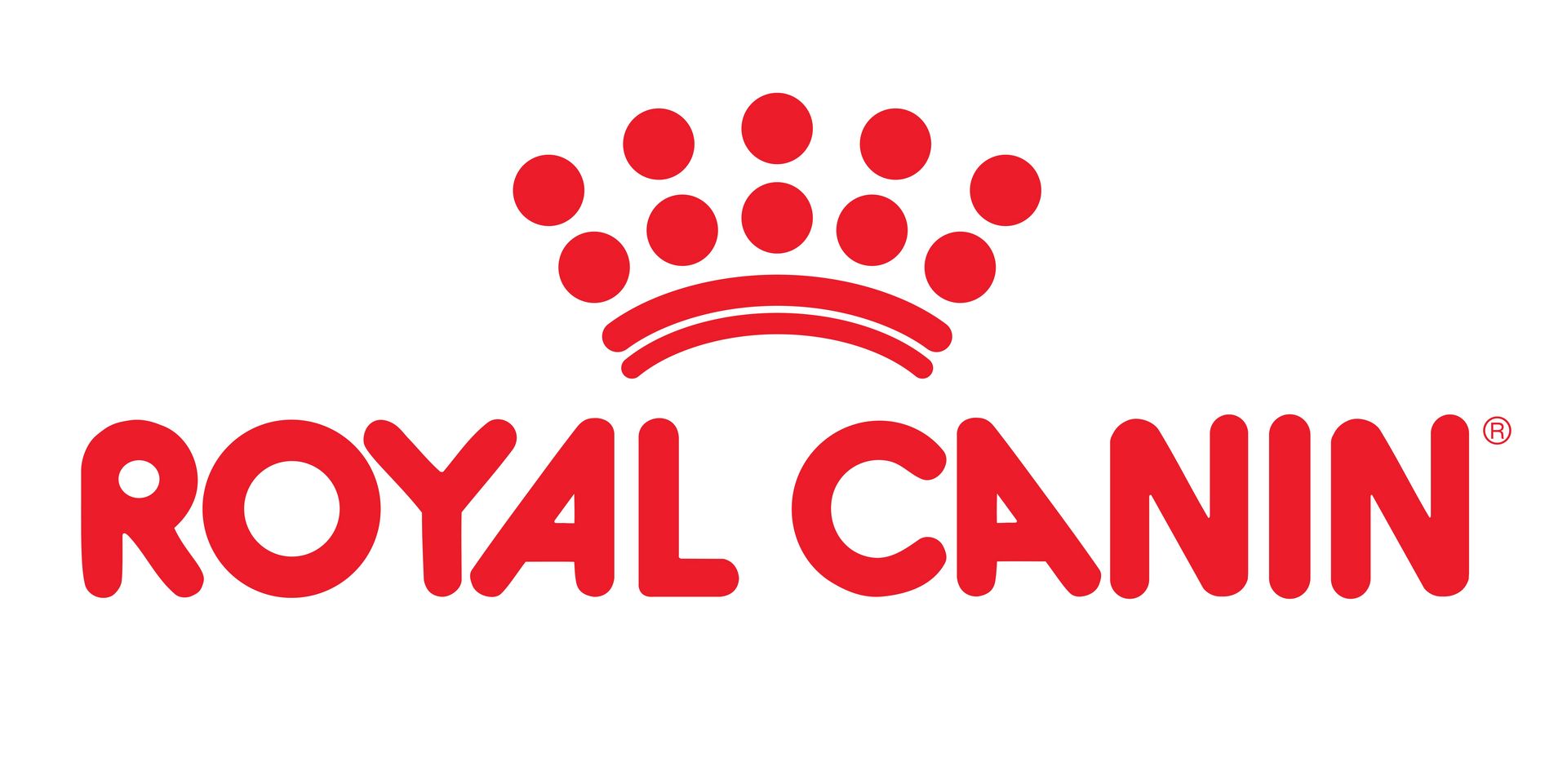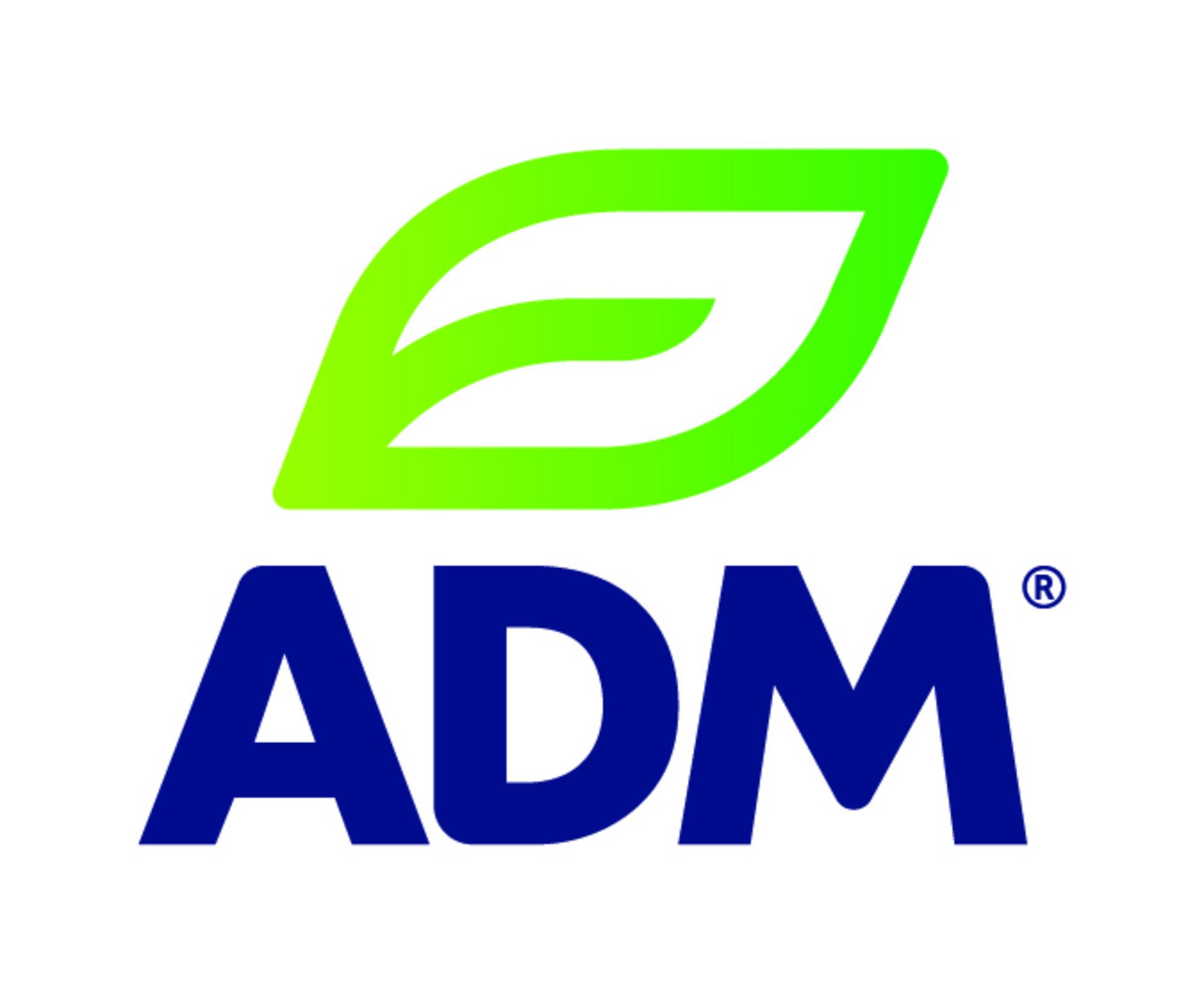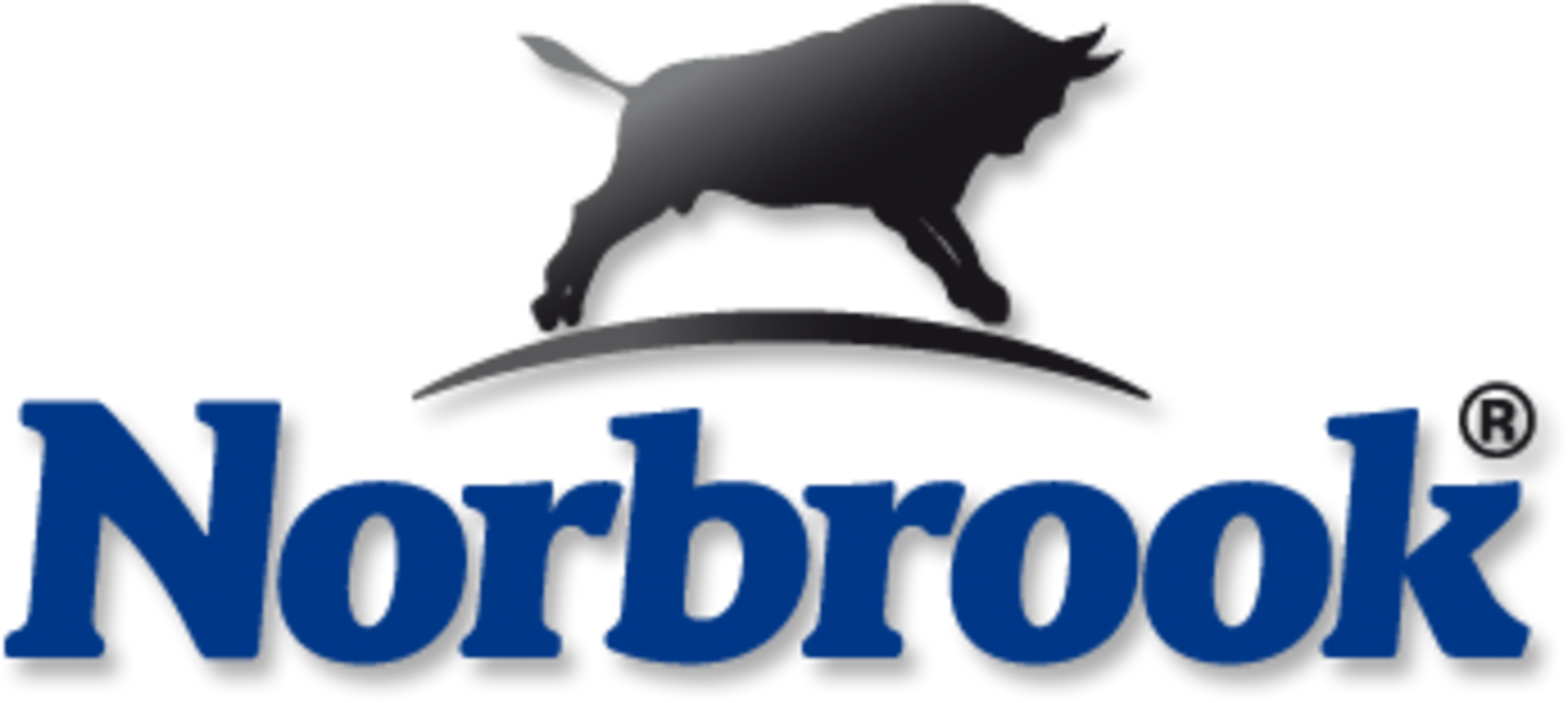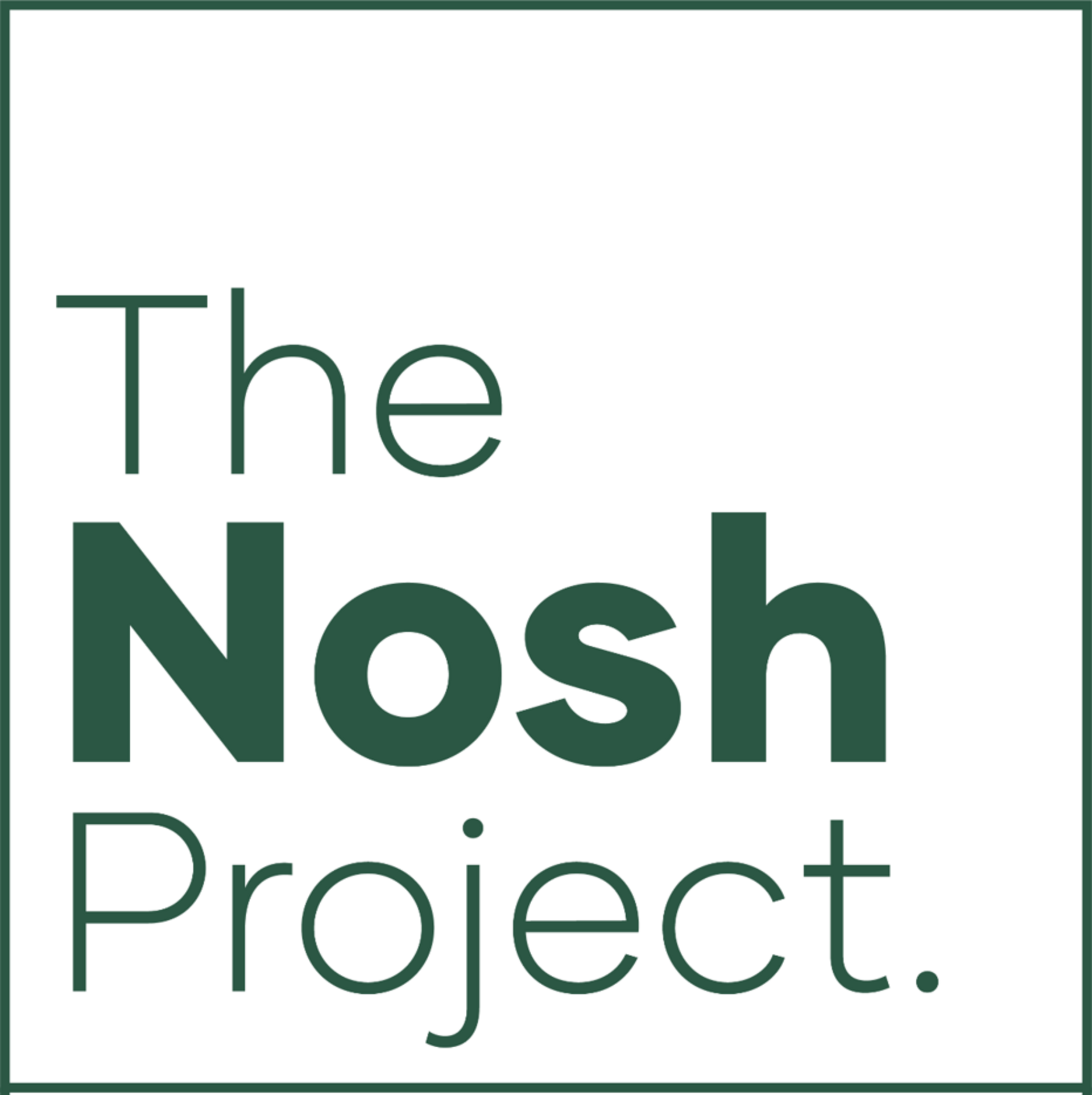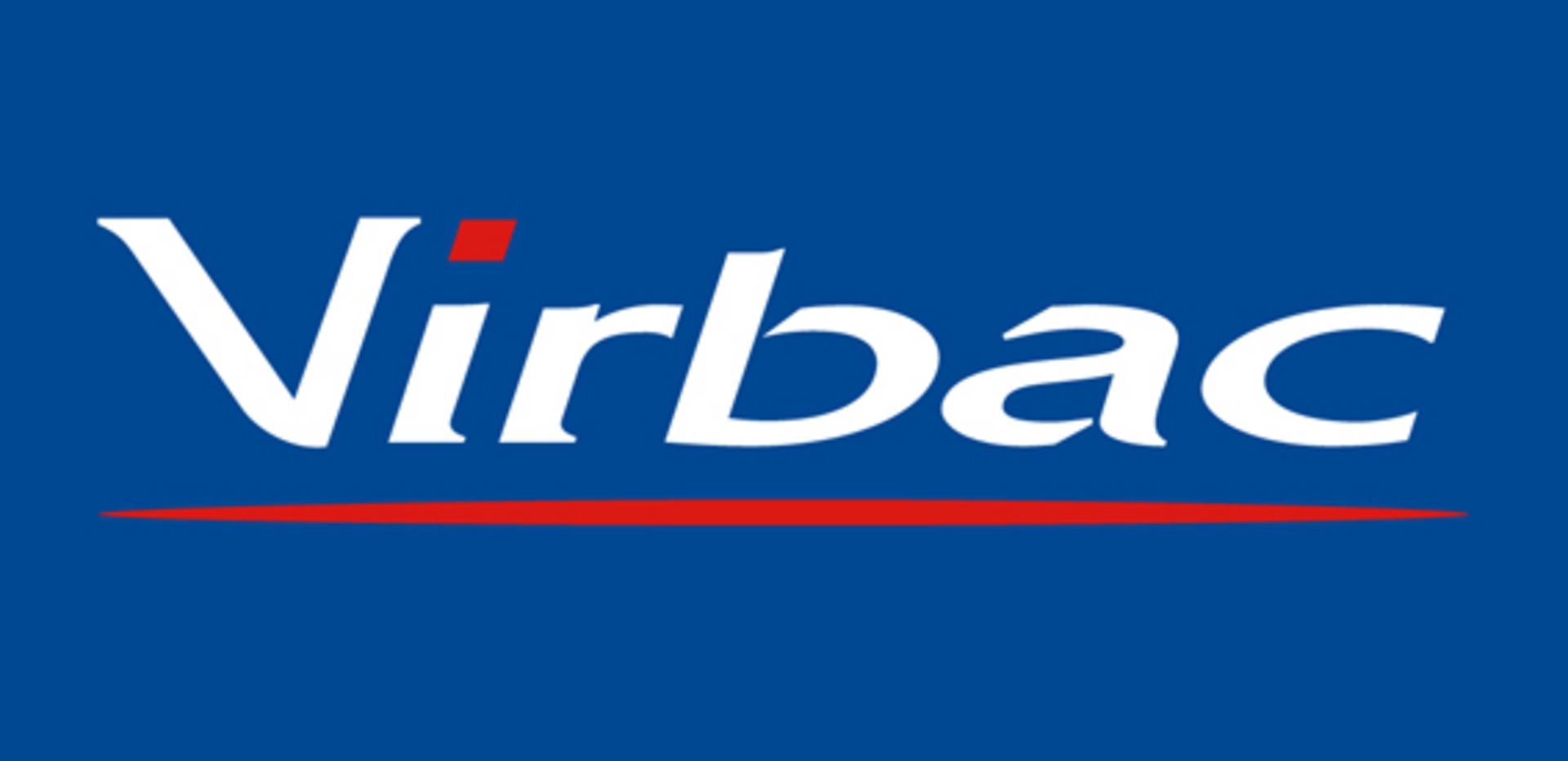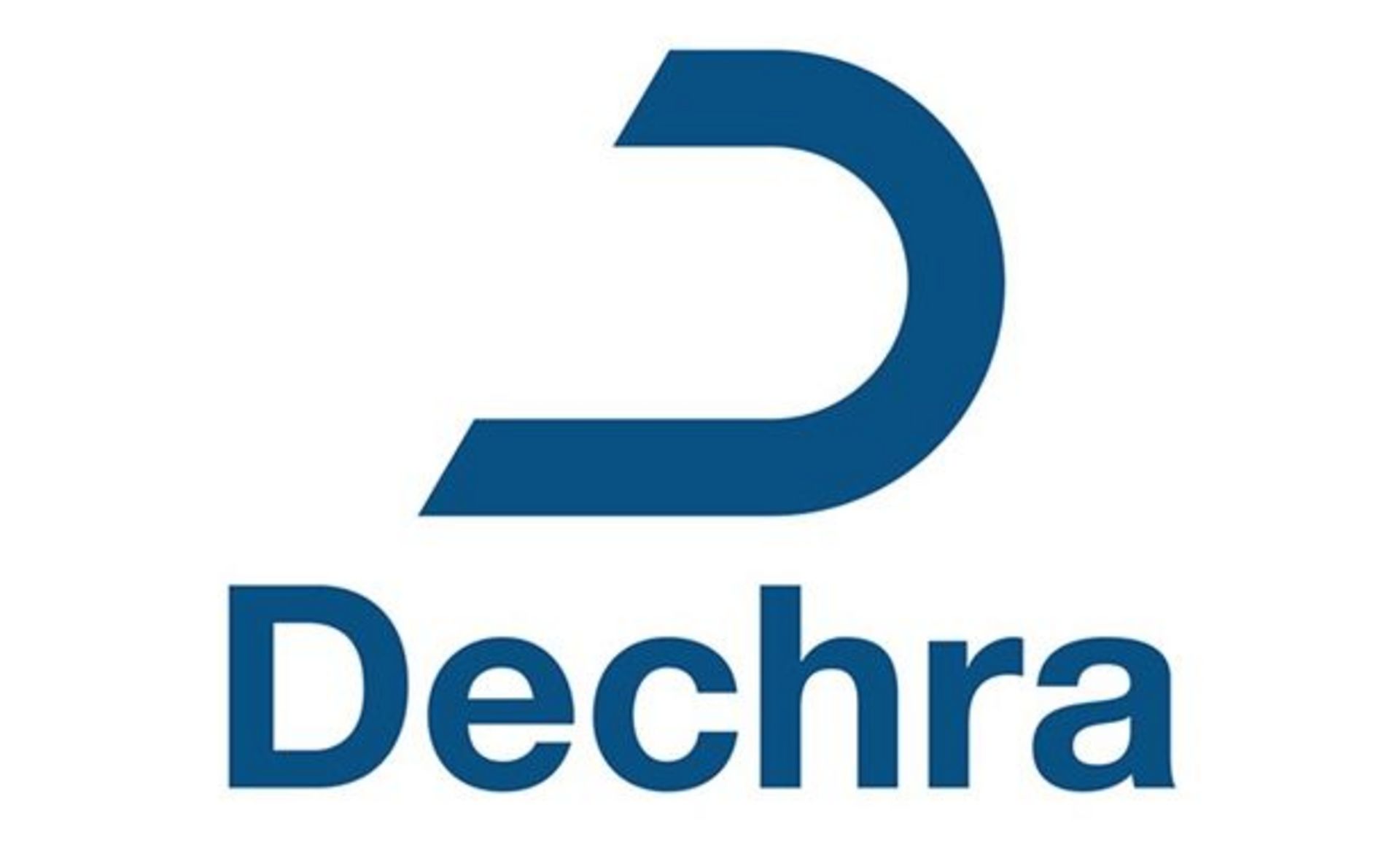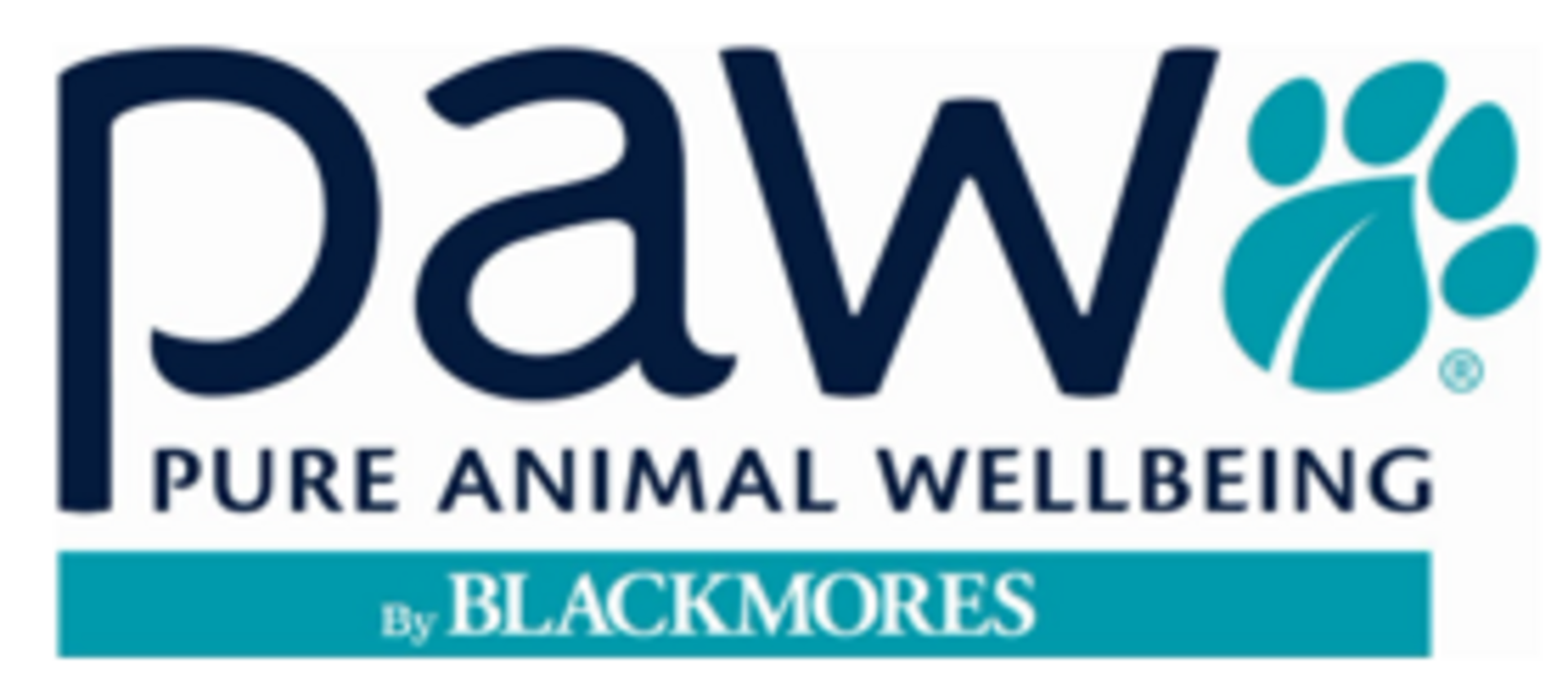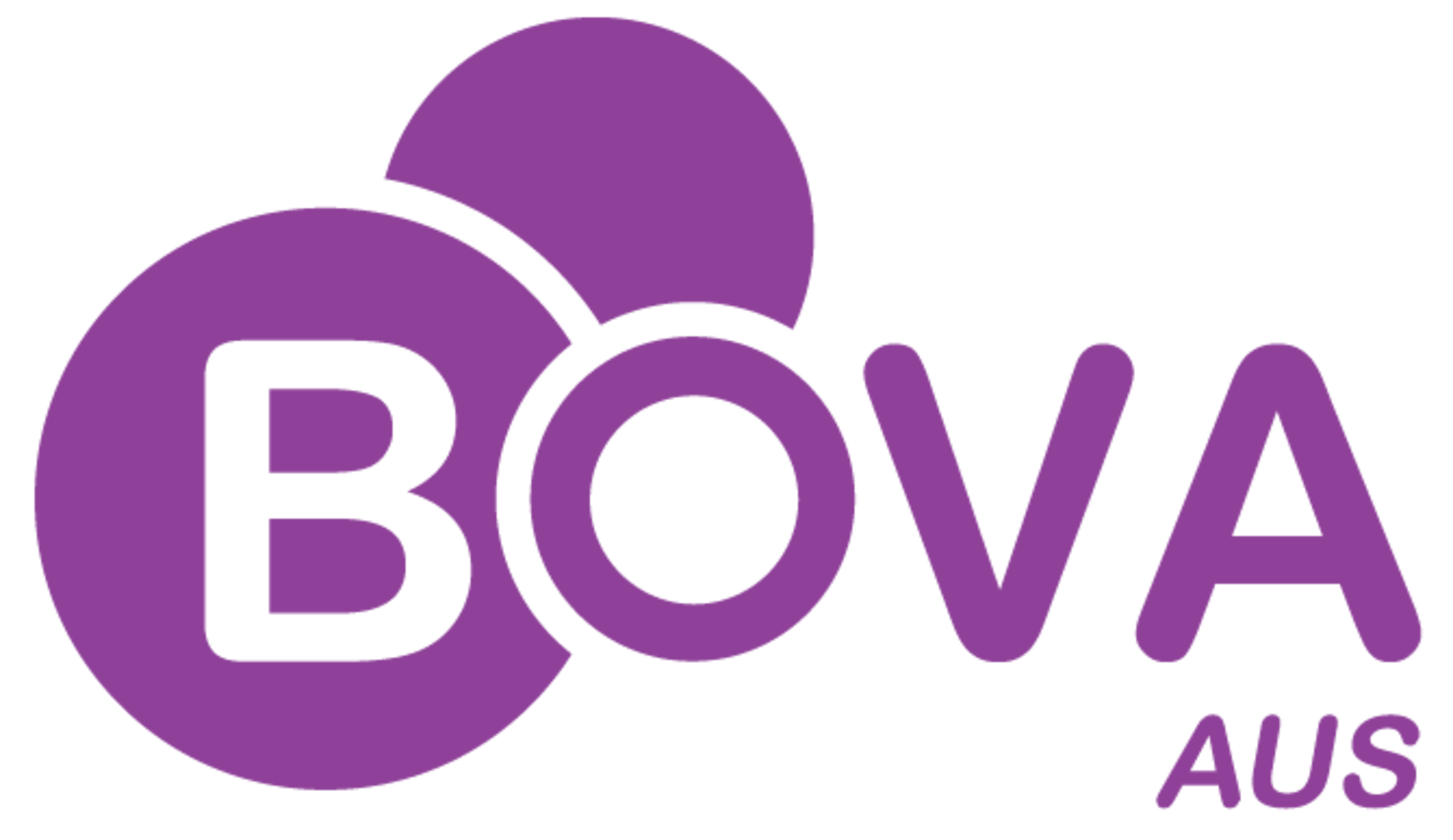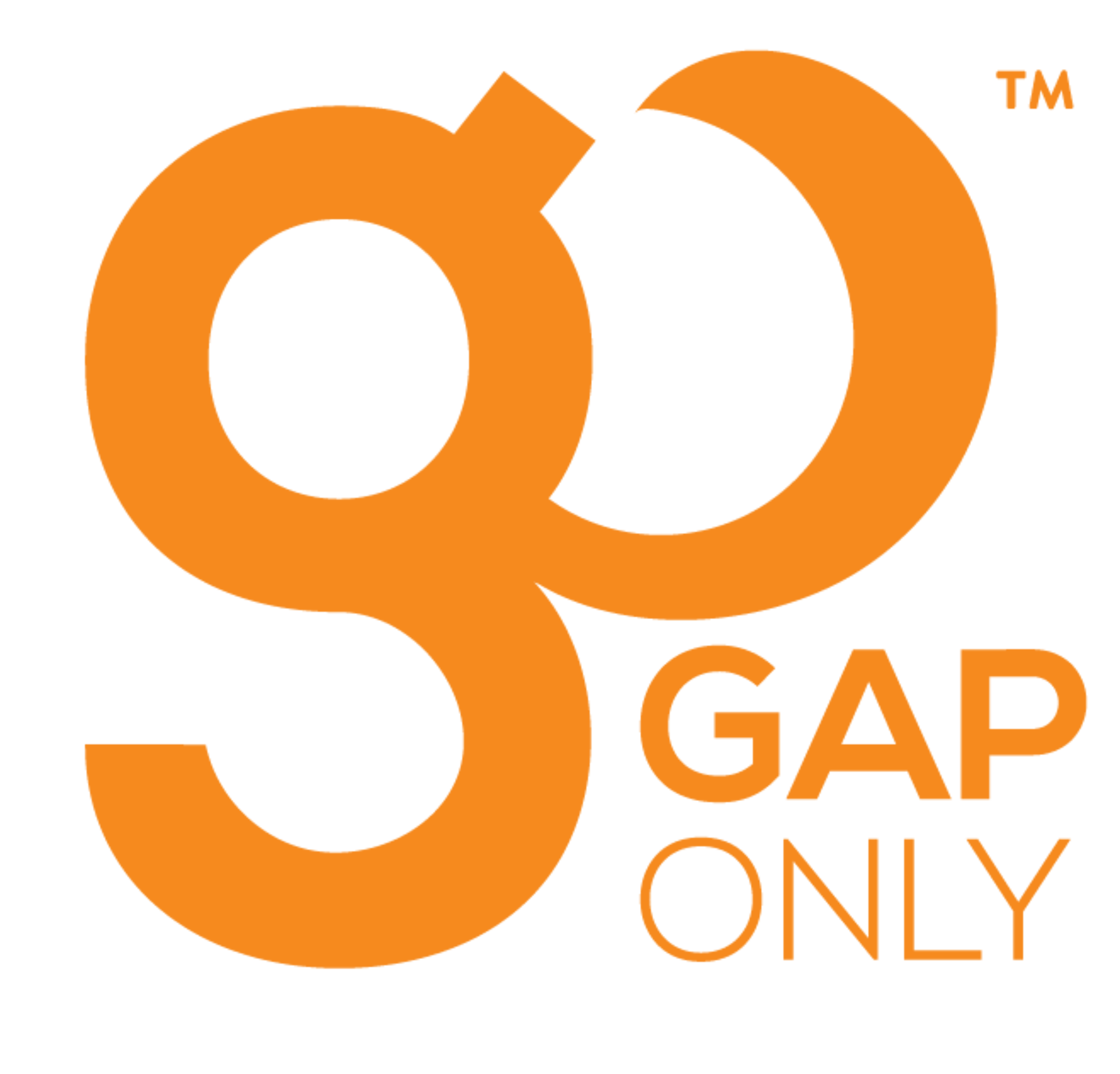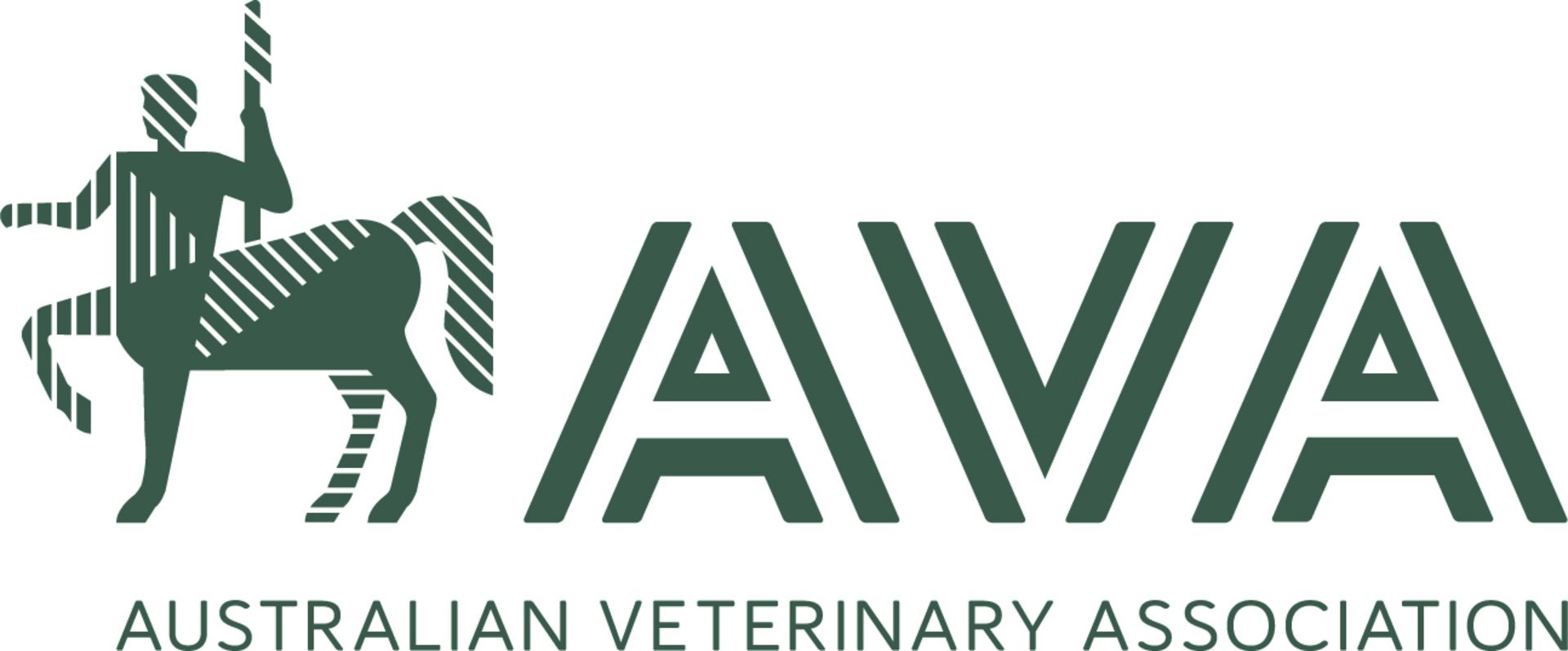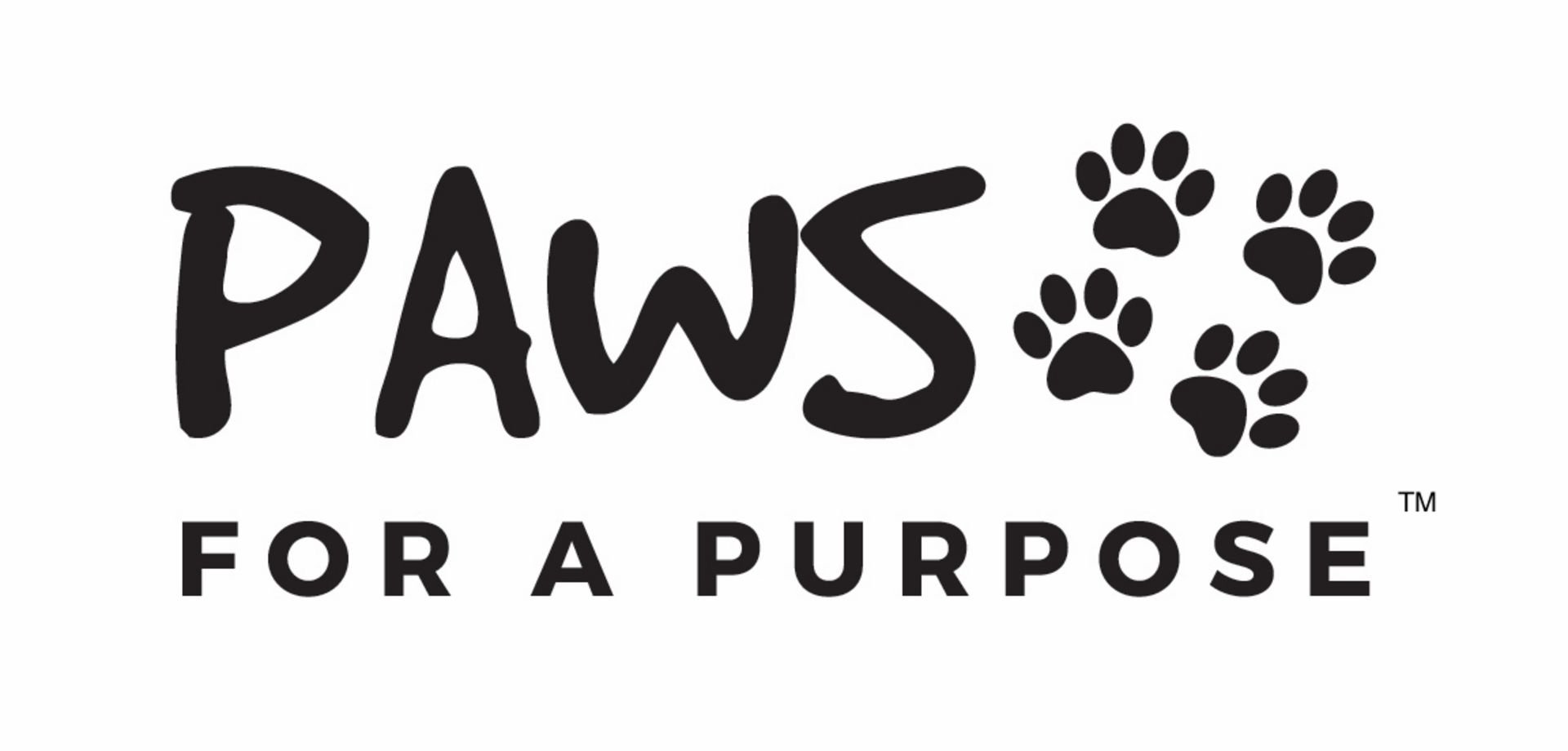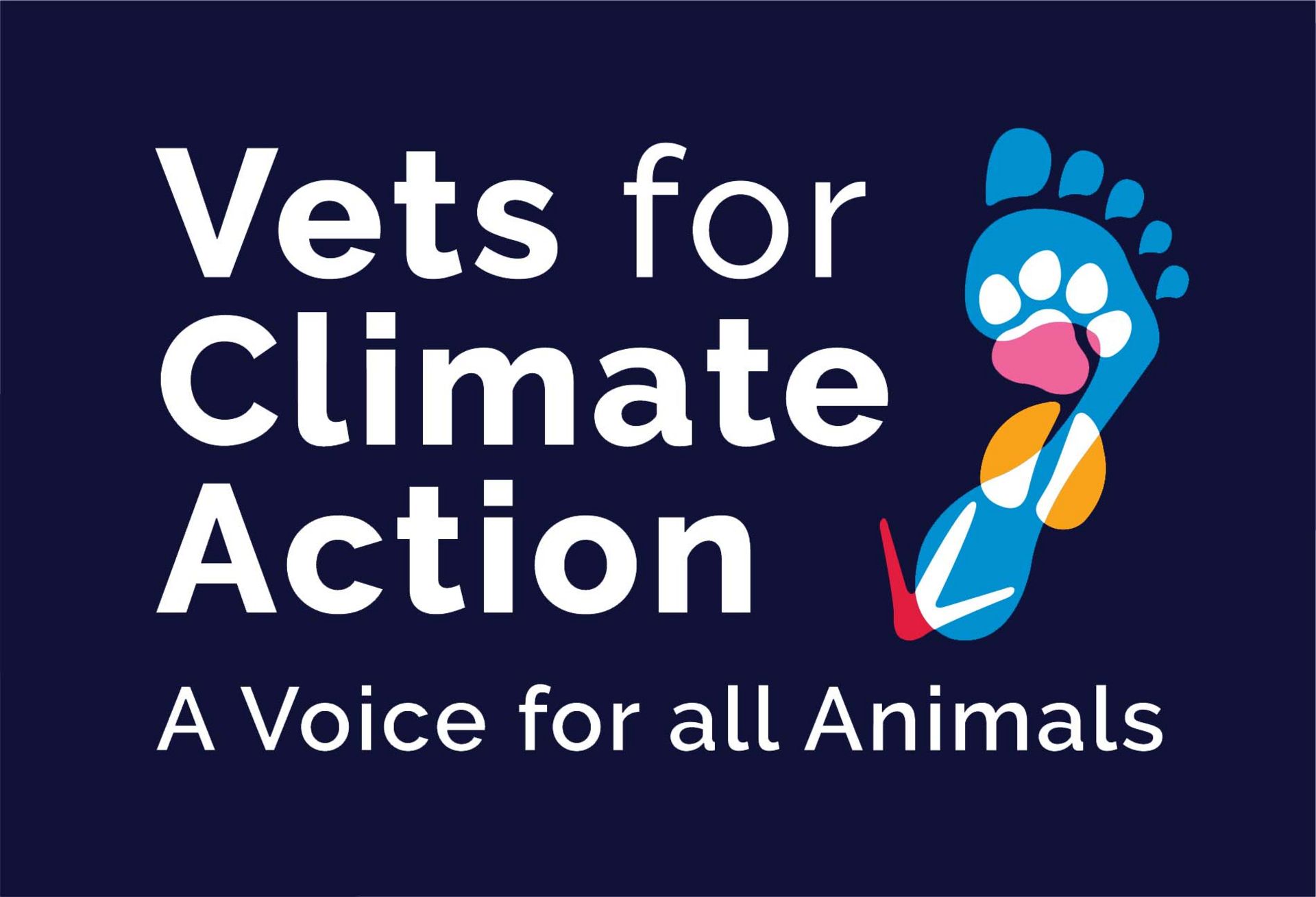 Exclusive Platinum Plus Sponsor
The American Association of Veterinary State Boards RACE committee has reviewed and approved the program referenced above as meeting the Standards adopted by the AAVSB.
Program Number: 20-945576
Max Veterinary Hours available: 73.00